Welcome to "Our" house ! We raise only longhair dachshunds and strive to improve the quality with each breeding. My dogs are family members and well socialized. I purchased my first Doxie over 25 years ago and fell in love with the breed. My goal is to be a responsible breeder, striving for great temperament , confirmation and personality. I give preference to show homes. All pet puppies are sold only on spay/neuter contract. I will never knowingly sell to a puppy mill. I hope you enjoy our site and feel free to email me and ask any questions you might have. Stud Service Available. Click here for copy of contract. Hope you have a Doxie filled day.

email us at dachsiema@hotmail.com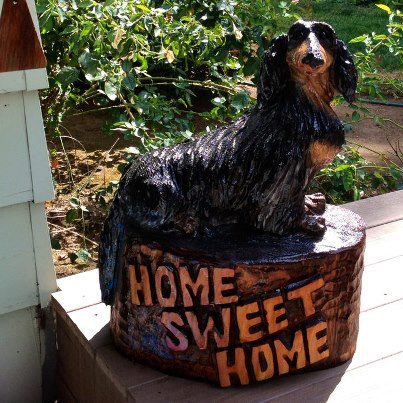 This is a chainsaw creation of our Boy Newman!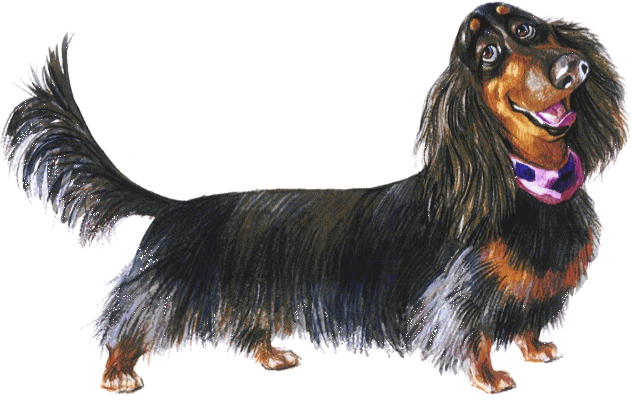 Home | Our Boys | Our Girls | Puppies | About Us | Contact Us





2013© Von Kue Hounds, Owner: Carol Kuechle
All rights reserved. No portion may be copied or redistributed in any form.
Questions regarding this site please refer to: http://www.cstarkweb.com